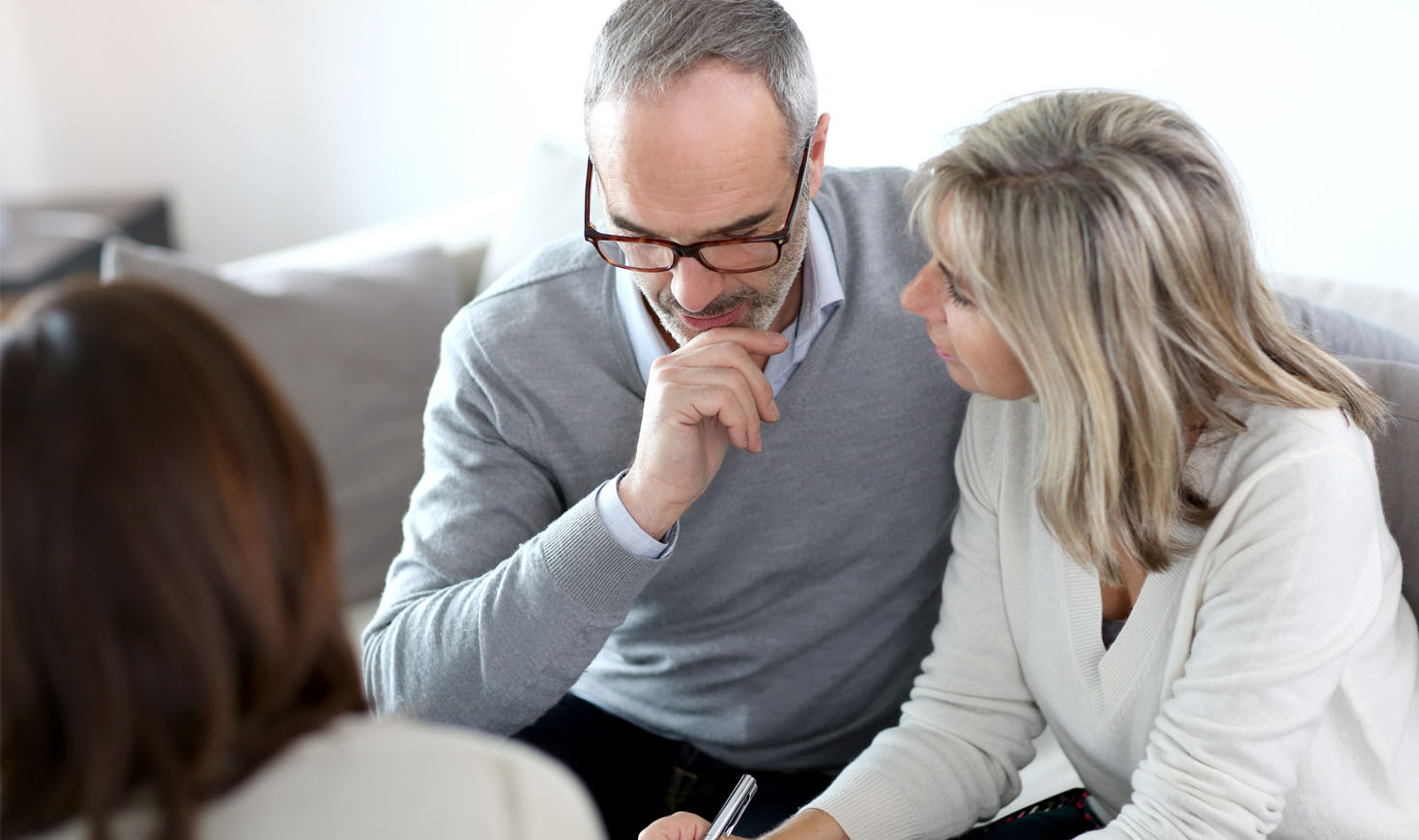 THE FOREMOST AUTHORITIES IN Probate
When confronting what can be very difficult and personal issues, Killgore Pearlman provides invaluable assistance to guide you through the probate jungle. We present practical solutions to preserve your wealth and structure your affairs in a manner that is both efficient and advantageous in your tax situation.
The firm offers compassionate, competent legal services for the guardianship of minors and incapacitated adults in order to protect your loved ones and their assets.
Probate SPECIALIZED ATTORNEYS