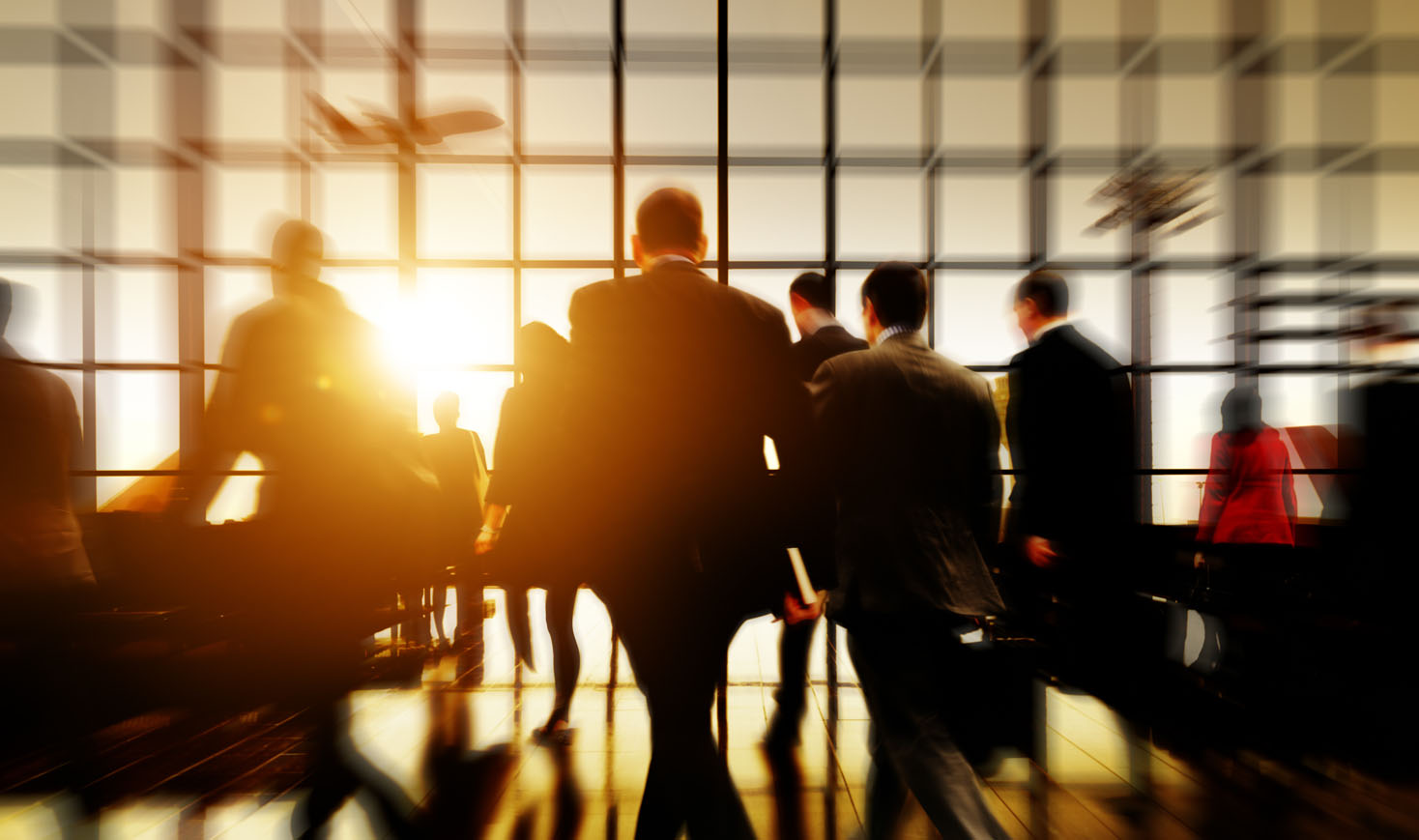 THE FOREMOST AUTHORITIES IN Employment Law
Both employers and their employees face a wide variety of legal issues. Our attorneys advise clients on a full range of employment issues. We handle the drafting and litigation of employment contracts, including non-competition agreements and independent contractors' agreements. We also provide advice and litigate issues regarding compensation, wrongful discharge, tortuous conduct, fiduciary duties, negligent practices, and job safety.
Our firm has represented numerous clients in state and federal court as well as in proceedings before the EEOC, Florida Commission on Human Relations and the United States and Florida Departments of Labor.
Employment Law SPECIALIZED ATTORNEYS
Employment Law News